Go back
Council Budget
Description
North Ayrshire Council is embarking on its Budget-setting process for 2021/22.
Although the Budget won't be finalised until early spring next year, we want your views to help shape our thoughts.
The Budget for 2021/22 must reflect the journey we have been on since the last Budget was set in March, our response to the Covid-19 pandemic and the policies and plans we are putting in place to ensure that we build back better.
We have produced three videos (links below) to help inform you of our current position.
We look forward to your receiving your comments.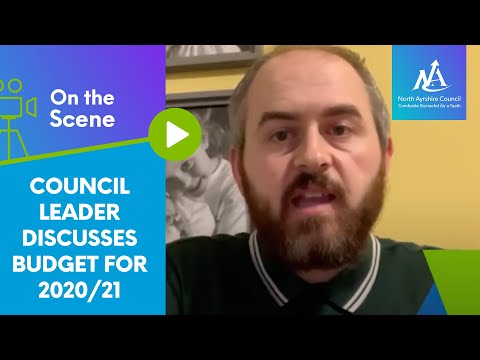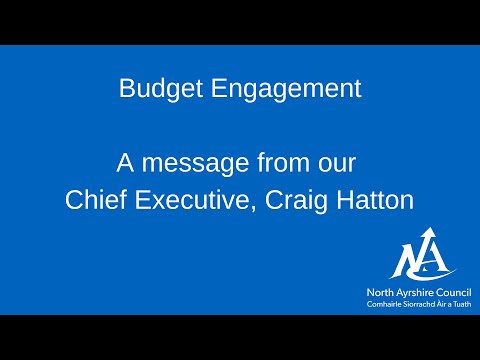 These short animations explain how the Council's budget works, how your Council Tax is spent and more.